Hands-On Skills for Real-World Success
Get the skills you need to excel in your job with our job-oriented courses
We provide managed services for IT Infrastructure and Cloud services helping clients to migrate their databases, applications to the cloud and maintaining them at optimum performance levels. We have experts in Database
We help SME clients with their
Digital marketing needs with Website Optimization & Google Ads optimization for lead generation.

We design slick looking websites that garner customer attention and look awesome on mobile devices.

We help with other lead generation activities like optimization artifacts on their website, funnels, forms and generating Ad creatives etc.
Digital Marketing Services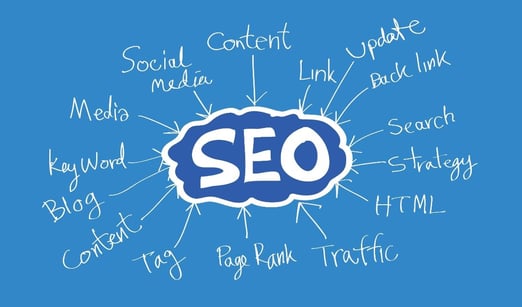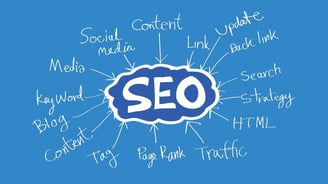 Our expertise in SEO (search engine marketing) helps us operate as a digital marketing agency to drive SEO results for our clients.

We provide software automation solutions like CRM etc to reduce human error and improve efficiency.

All in all optimizing client portfolio in these areas results in significant cost savings and efficient management with less manpower.
Outsourcing these activities to us enables the client to focus on their key business areas.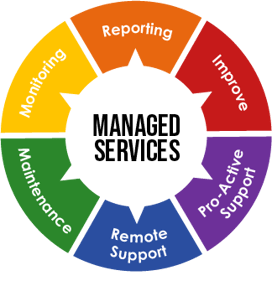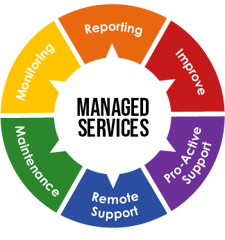 Corporate IT Training Courses
Customized IT Training For Your Needs!
We have run many trainings for Corporate over the last decade and we understand the technical needs of a project and prepare training plans accordingly.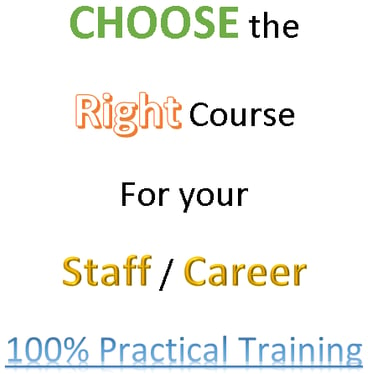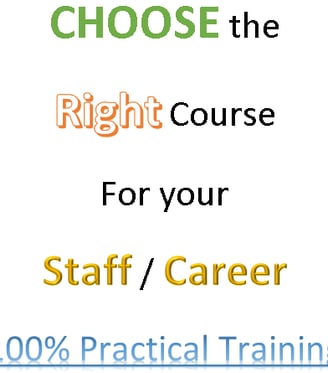 Write in to us your needs & lets discuss!


Kore Infotech was established in 2004 and we pride ourselves in delivering hands-on job-oriented training courses which are customized to our clients needs. Our passion to coach & help students perform better is what drives us.
Our friendly trainers ensure that you acquire the necessary skills to succeed & take advantage of their experience as practitioners.
The computer courses offered by Computer Courses have greatly enhanced my skills and confidence. I am now able to perform complex tasks with ease.
I highly recommend Computer Courses to anyone who wants to improve their computer skills. The courses are well-structured and the instructors are knowledgeable and supportive.